The 1000th post gil rewards giveaway!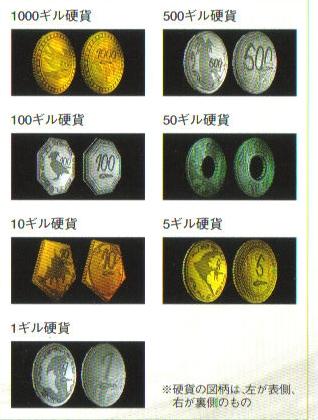 (ever wondered what gil looked like? This is it)
I've been planning this since I started the website a year ago and had expected to reach our 1000th post by our ls website anniversary, unfortunately that didn't happen, but we are finally closing in on our 1000th post! (I didn't release this information sooner because I didn't want people posting stuff like "

" or ":p" just to reach the goal). Due to me not having the game for several more weeks, you may have to wait on your rewards a short while, I'm sorry for this, but there's nothing I can do to speed up the process.
Rewards are calculated as follows:
1000 x (# of Posts at the time of reaching 1000)
Some players are inactive/not playing anymore, so naturally they wont be eligable for gil awards. They may claim their prize when they return to the game, but they will need to contact me via private message on forums.
The player that posts the 1000th post will receive 1,000,000 gil! Yes you read that correctly 1000 x 1000 = 1,000,000 gils!
All senior member (excluding me...cuz it's my gil lmao) are eligable for awards as well since I never told any of them about this hehehe. The content of your posts will be viewed as well, so nobody just spams a bunch of smiley faces or spams a bunch of non-sense to reach 1000, if you do , all of your posts will become disqualified and you will be disqualified from all future contests and I will delete all of your spam. Just post as usual and lets see who claims the big prize! (one of the sackholders please let the in-game community know of this contest by posting it in the ls message)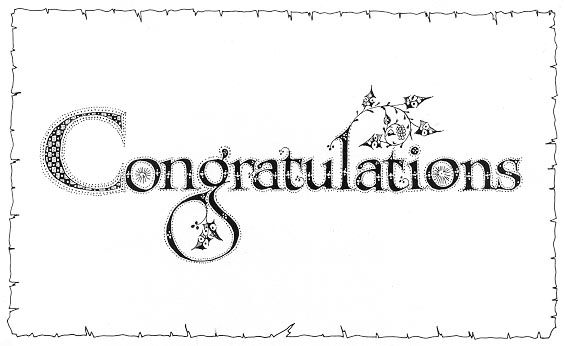 Rewards:

Betrice: 1,160,000
Gennadi: 341,000
Aliron: 43,000
Nightstrike: 41,000
Alastar: 39,000
Tseuee: 29,000
Antionette: 28,000
Brawnz: 23,000
Jackofblades: 19,000
Soniya: 18,000
Optimis: 14,000
Mino: 12,000
(*I realize that alot of you are not getting much gil, and so you can forfeit your share, if you do I will add it to the lotto below)
I've decided to take the remaining gil of 256,000 (cuz noone wants 1,000~10,000 gil lmao, and alot of people have under 10 post for some reason) and put it into a sort of Lottery.

To participate in the lotto, you need to simply guess a number between 0 and 999 and post your number in this thread to qualify.

When I come back to the game I will do a /random in the presence of anyone that actually cares to see and that will be the winning number, the closest person will win the bonus jackpot



*You are only eligible to participate if you are not already receiving a gil prize (B is obviously not eligable to forfeit her share for a cast in the lottery

, but everyone else is, although idk why genn would want to either

). If you are recieving a gil prize and wish to participate you need to claim in a post in this thread that you are forfeiting your share and then tell us which numbers you are choosing for the lottery. I will then add your old share to the jackpot.
Last edited by Hakrev (Admin) on Tue Mar 08, 2011 1:41 am; edited 3 times in total